Kitten for sale
Born 2014-08-07
S*Tigerögas Tazzoliit
Male
NFO n 03
Tazzoliit had en injury in his back bone and is recovering.
He can move when he has fully recovered.

5 months old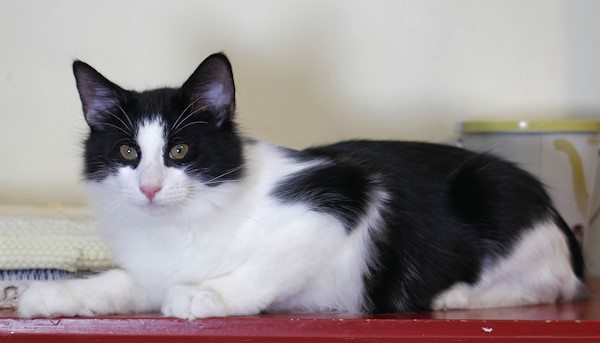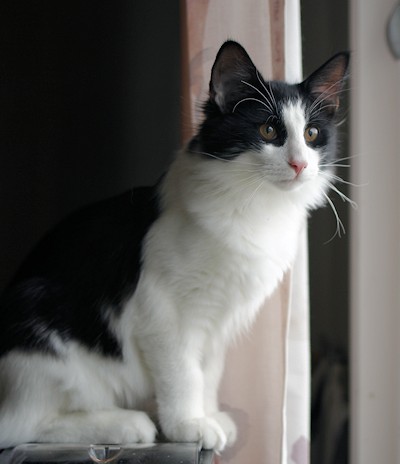 4½ months old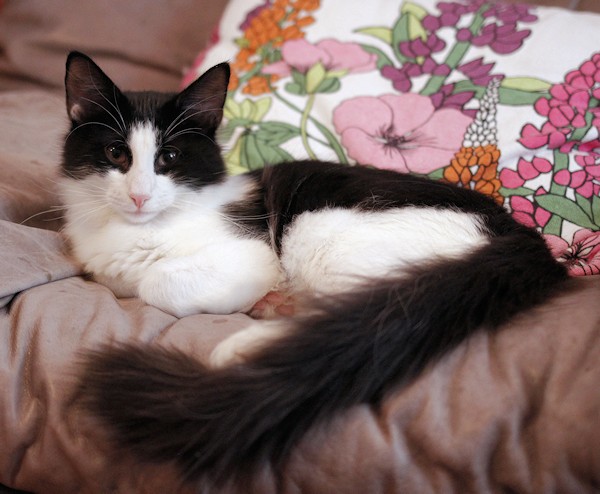 4 months old

Tazz kan nu använda sitt skadade ben fullt ut.
När han hade stift i benet så kunde han inte klia sig bakom örat, men det har han inga problem med nu.

Tazz can now use his injured leg fully.
When he had pins in his leg he could not scratch his ear, but he has no problem with that now.


16 weeks old

15 weeks old

14½ weeks old

Interested in Tazzoliit?
Contact me:
Johanna Grebner
Mail:
Phone: +46 8 659 00 96